April 9, 2012
DISCO Statement of Solidarity
Image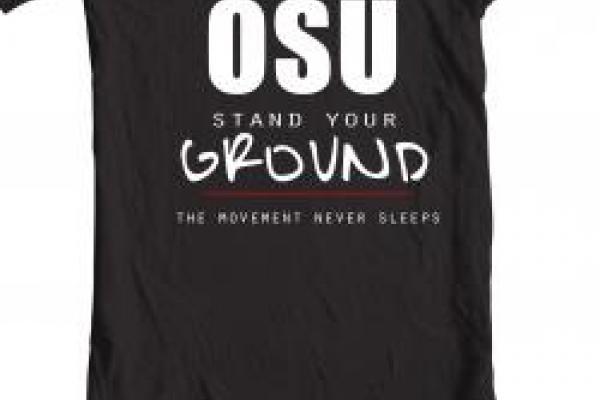 Description
The faculty, students, and staff affiliated with DISCO strongly condemn the recent spraypaintings of the Frank W. Hale Jr. Black Cultural Center and of a nearby off-campus building. The messages and symbols desecrating these public spaces represent acts of racist intimidation and violence and recall historical acts of racial terror. As a collective committed to examining and challenging articulations of social power, hierarchy, and oppression through collaborative and cross-cultural efforts, DISCO firmly stands in solidarity with the OSU student activists and other campus protestors who are standing their ground and is among the organizations working to make the campus and Columbus communities more just, equitable, diverse, and inclusive places.
Please consider signing the petition (currently closed).
T-shirt design by artist Liseli Fitzpatrick of Natural Ink Clothing.
---