March 30, 2021
CES Interdisciplinary Scholarship -- Apply Today!
Image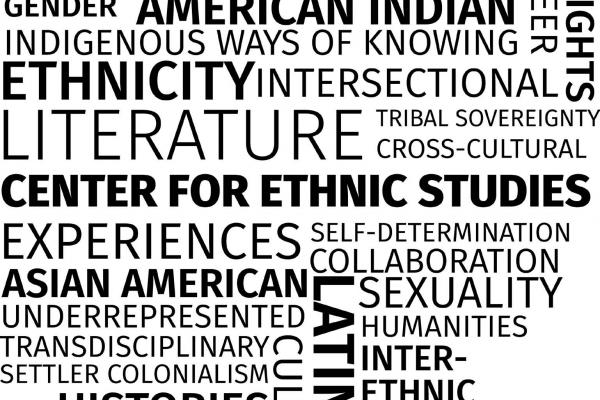 Description
Center for Ethnic Studies invites eligible undergraduates and graduates to apply for the CES Interdisciplinary Programs Scholarship. The Scholarship is designed to support students who are enrolled in any of the CES interdisciplinary programs: American Indian Studies minor, Asian American Studies minor, Latina/o Studies minor, and/or Latina/o Studies Graduate Interdisciplinary Specialization. Students must have officially declared their enrollment in one of these four programs in order to apply for the scholarship and should work with the relevant program advisors to ensure they are officially enrolled. Please also note that previous recipients are permitted to reapply for these scholarships, but that, all else equal, first-time applicants will receive priority consideration.
Applicants must submit a completed online application form (https://ethnicstudies.osu.edu/ces-awards-grants/ces_scholarship), as well as a 500-word essay describing how the particular CES program in which the student is enrolled has helped them, and/or how they expect it to help them and/or is expected to help them personally, educationally, and/or professionally.
Applications are due Friday, April 16th
---