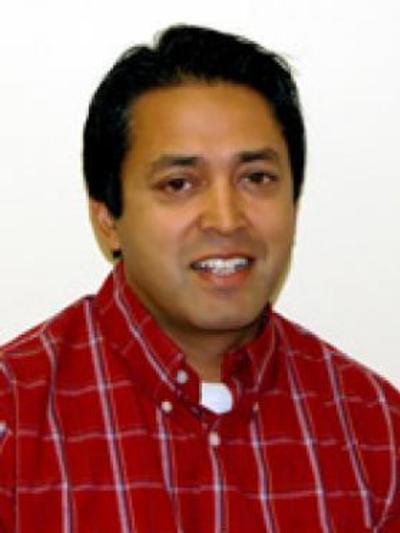 Binaya Subedi
Associate Professor, Department of Comparative Studies (Newark)
249 Warner Center
1219 University Dr
Newark, OH 43055
I teach courses on multi-cultural and global aspect of education, particularly in developing anti-racist and social justice oriented curriculum materials. My current research and community work addresses Asian American identities in schools in relation to citizenship discussions. I am also looking into how Asian Americans have been represented in late nineteenth century school curriculum. In summer months, I travel to Nepal where I was born to visit families and also for research purposes. I truly can think better when I am outside U.S. and this helps me look at the limits and possibilities of my work. Lately, I have been interested in how people are responding to globalization, particularly in relation to western cultural influences.
I have an older brother who lives in Rhode Island and a younger sister who lives in North Carolina. I don't see them as much I would like to. And we try to get together once in a year.
In my "free" time, I coach little kids soccer in spring and fall. I am a big fan of non-western films and documentaries.